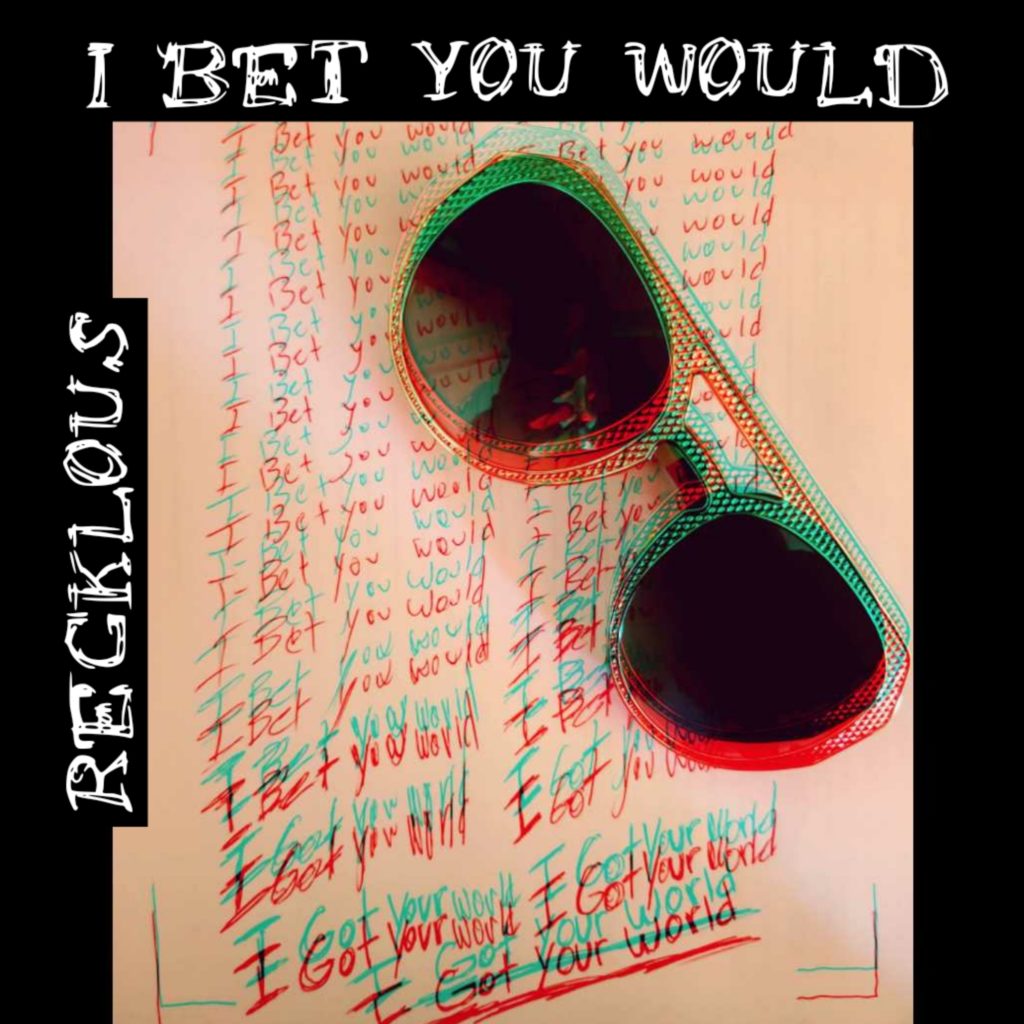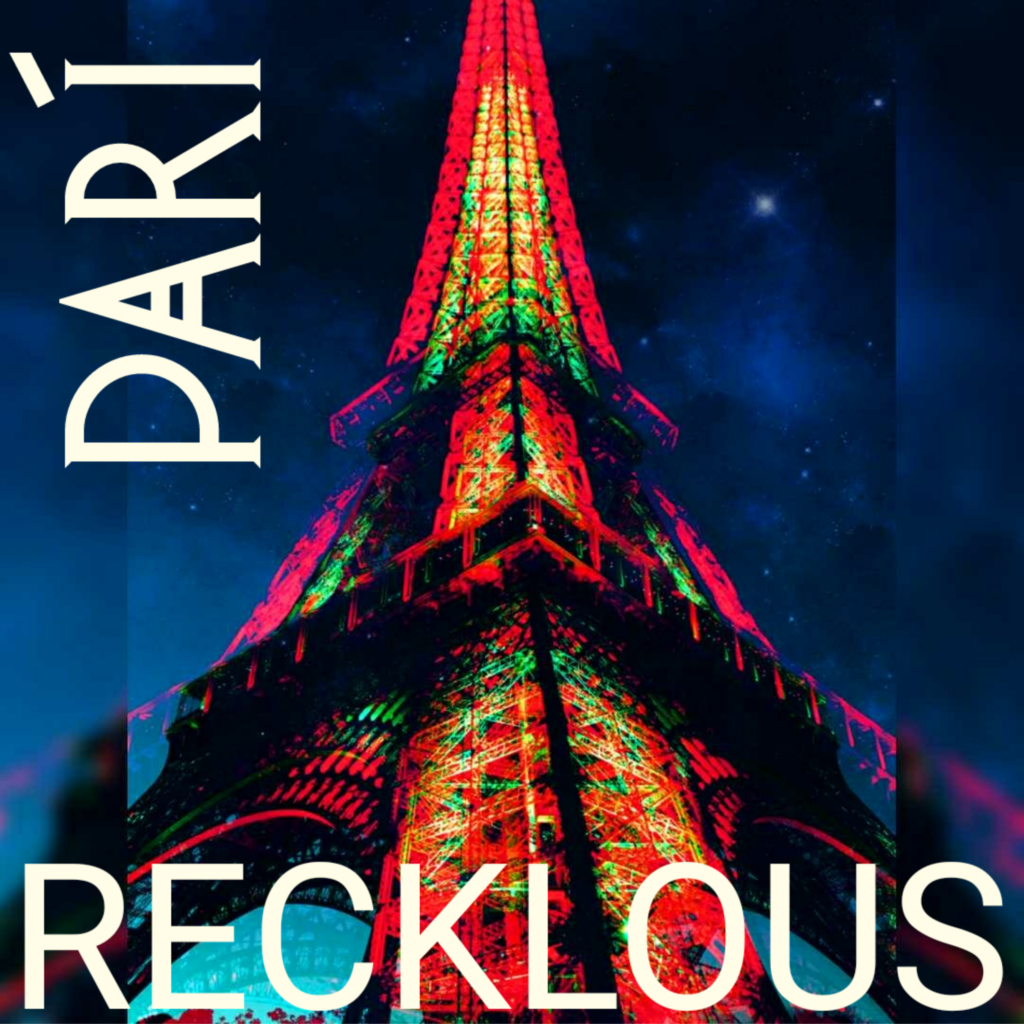 Recklous embraces juxtaposition of sounds in new singles 'I
Bet You Would' and 'Pari'
SANTA CRUZ, CA – Prior to age 15, the California-based hip-hop artist who calls himself Recklous was anything but. He was, by any account, a very reserved, well-mannered kid who was the opposite of reckless – though he always dreamed of more.
His parents were your typical American parents who desired a bright future for their child, and as such they pushed him to participate in sports and learn the piano – sometimes practicing as many as eight hours a day. What was  Drudgery as a young child grew to become a passion for him as he grew older, and at age 15 he had begun to explore artists that he'd previously been forbid from listening to – artists like System of a Down and some of the West Coast rappers from the 1990s.
As if a lightbulb went off, the reserved kid who followed the rules burst out of his box and became the embodiment of his stage name … he became Recklous.
"That's when I learned that I loved rap and it was something I could excel at," he said. "So I decided to go and get it. I'd start freestyling and people started telling me I was getting good. I would write in notebook after notebook trying to grind out good lyrics, and I built my style. I remember hanging out on park benches doing 'freestyle smoke-outs,' and more often than not I'd draw a crowd because people were really into it."
He graduated to recording music, and soon was putting together his own songs using a home studio. He explored and experimented and worked hard, evolving with every song into a more mature, higher-quality rapper and musician. Eventually he moved to Santa Cruz, where he found a studio that would help him fully develop the sound that he's become known for today. Two of his most recent singles, "I Bet You Would" and "Pari" put that unique sound and style on display in ways that fans will adore.
"I want every song to be as unique as the last one," he said. "I want to bend your ear, so I'll play around with sounds a little bit. I like putting opposites in my songs. If I have something hard core, I might slip in some softer parts to put in a range of sounds. If it's a softer song, I like to put in harder rap styles over them to really set it apart. That's not something you see a lot right now. But more than that, I think it's fun to play with styles. Like with 'I Bet You  Would,' it's a beat that you'd expect to hear a boom-bap rap on it, but on the second verse I do a fast rap because it was something I was feeling and it just came out really fluently."
The two singles are available for download on all digital distribution sites. To listen to Recklous'
music or to follow him on social media, please visit:
https://www.instagram.com/therealrecklous/
https://twitter.com/Recklousmusic
https://www.facebook.com/Recklous
https://www.reverbnation.com/Recklous