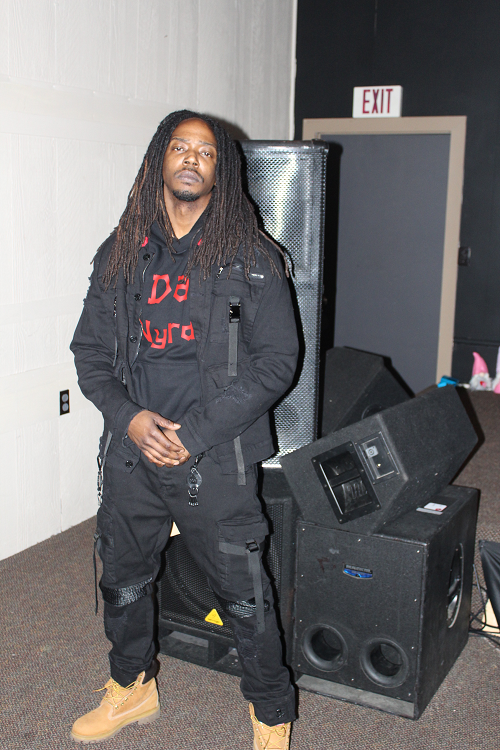 Thoro Byrdy is a determined artist out of Paterson, New Jersey who is consistently focus on his goals. Coming out of a mixed environment of city life, and suburban life he has seen things over time that will make him the man that he is today, and the reason determination is more than a word it's his lifestyle.

Music motivates people in different ways and his way of words alone made him decide that he should put it to instrumentals and a microphone. Coming from a line of spitters he has high expectations of himself with no signs of competition to stop him. Taking part in multiple shows and events, he has received great feedback from the crowds and has been told he has Kool G Rap vibe. Legendary comparisons like this do not come easy and even tastemakers like to see what he will become when he is more seasoned.

When you think of Thoro Byrdy, think of someone who wants to see everybody win, think of somebody who goes for all or nothing and who is loyal to the people who are loyal to him. Thoro is exactly who he says he is "THORO". Man of his word, Whitty, word piercing, and strategic with his music selection. In his lifetime he wants to achieve as many goals as he can set and gain great experiences while learning important lessons.

Now part of the team, Track Bullys Entertainment he is prepared to release their debut project, along with his own projects. Never sleep on anyone who's main goal is to do everything "THORO".

THORO BYRDY ON IG
STREAM "WYRK'N BYRD" AVAILABLE ON ALL DIGITAL PLATFORMS NOW.
THORO BYRDY MAGAZINE FEATURES