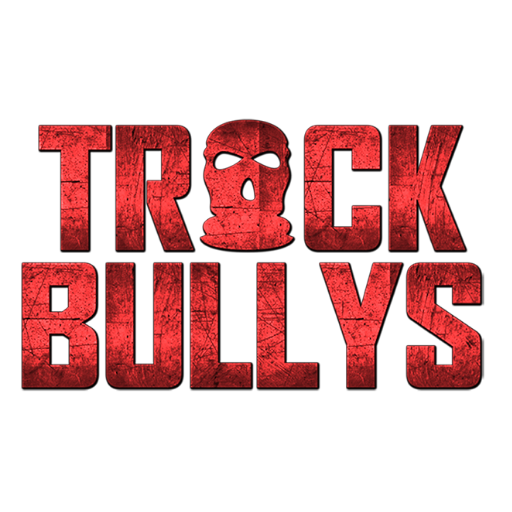 Track Bullys Entertainment is a brand that focuses on bringing the music industry artists that provide a different sound to the masses. Starting off as just a mixtape series Track Bullys has worked to put independent and unsigned artist in position to expand their music reach and have a place to tell their story.
Expanding to a radio platform, Track Bullys Radio soon became a sort after platform for any artist in any genre to send their music. Seeing the success of that venture they decided to consolidate their radio platform with Jacksonville's Power 107.6 The Truth and give artist even more opportunity while they focus on their individual artists.
CEO Shah Cypha moved on by officially creating Track Bullys Entertainment along with two additional hungry artist Thoro Byrdy and Flatline who bring the talent, hunger, grind and focus a team needs to kick in doors that normally are not meant for artist to kick.
Get In tune with these artists and listen for yourself the talent that will take music to the next level of evolution.