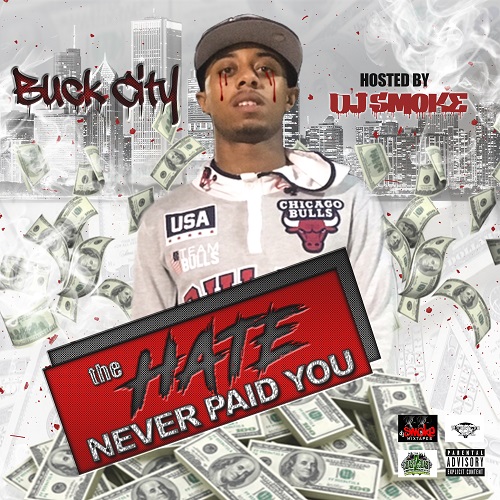 Buck City releases his latest mixtape today on Datpiff, and many other mixtape sites.  The mixtape is titled "The Hate Never Paid You" Hosted by Dj Smoke. This mixtape has 14 songs including Buck City main single "Chasing Money".
LINK: https://audiomack.com/album/djsmokemixtapes/the-hate-never-paid-you-hosted-by-dj-smoke
Follow Buck City on IG @_buckcity_ and support and upcoming unsigned artist!